Bose Drive Day: partnering with the next generation of automotive innovation

Innovative thinking and thoughtful design are part of everything Bose does. That's why we're committed to partnering with collegiate engineering programs, schools, and teams at the intersection of next-generation thinking. These relationships with some of our industry's best and brightest students remain an important part of driving our company and, most importantly, our people forward.
As part of this commitment, Bose recently hosted a Bose Drive Day event with Olin Baja and Baja SAE teams that participated in Society of Automotive Engineers (SAE) International University programs. As the primary authority on mobility standards and solutions, SAE programs and competitions help students gain valuable experience in areas like engineering, marketing, finance, and more, giving them a first-hand challenge of pursuing their passion while managing real-life demands.
At Bose Drive Day, the Baja SAE team at Northeastern University's College of Engineering showcased their creative thinking and engineering feats. Bose employees were invited to test-drive the teams' custom-made vehicles, some made with manufacturing assistance from the Bose Rapid Prototype group. Additionally, employees met engineering students and learned what drives them as they begin their careers.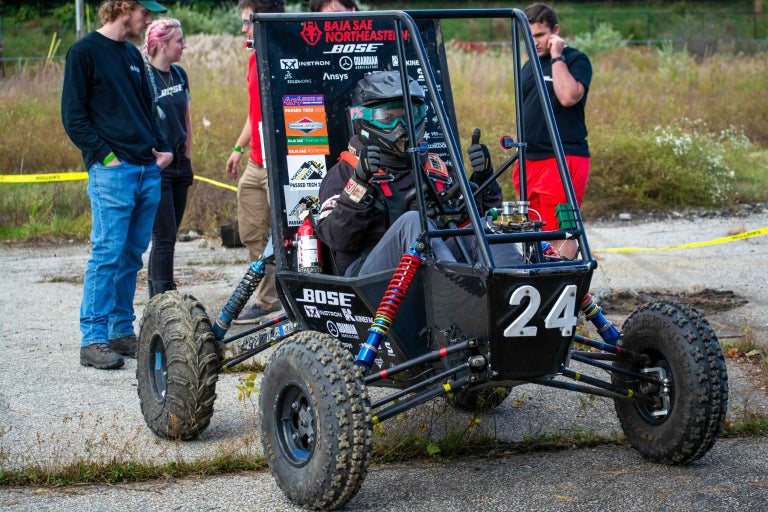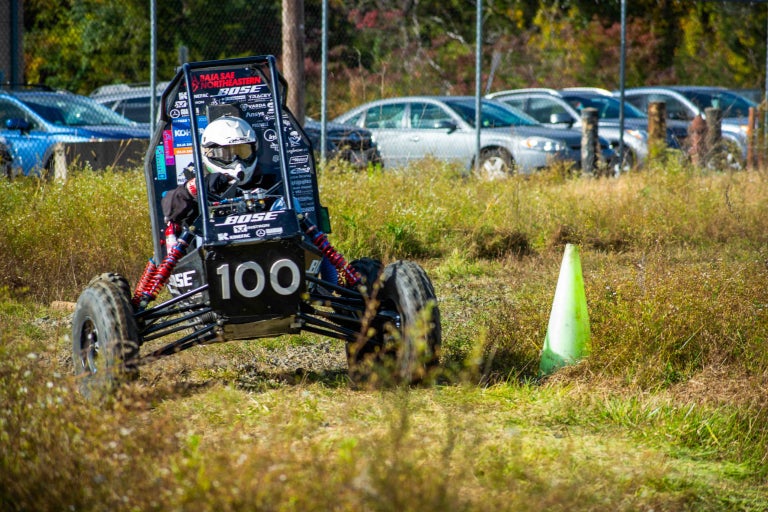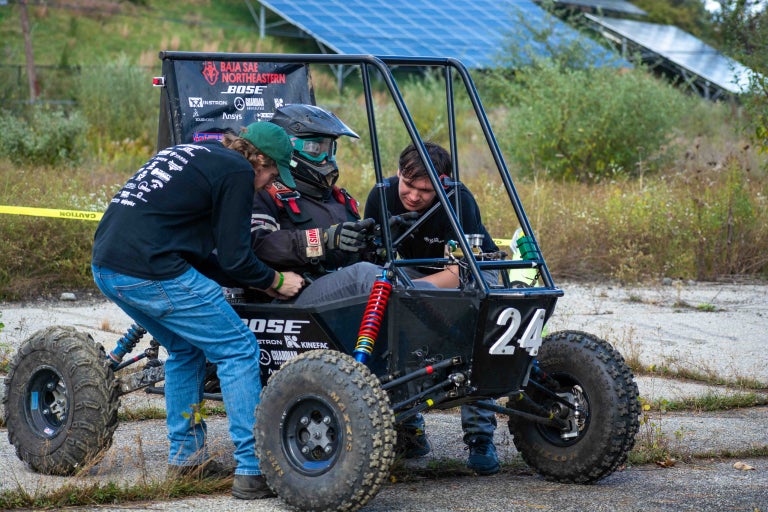 Find the Bose career that drives you.