PASSIONATELY ADVANCING THE STATE OF THE ART.
BOSE AUTOMOTIVE IS, AT ITS HEART, A RESEARCH AND ENGINEERING COMPANY.
Bose Automotive collaborates with automakers to transform every ride into an experience that truly moves you. We draw on the innovation and technology we've developed across all of our product categories: breakthrough speaker technology, home theater systems, noise cancelling headphones, professional systems for music venues and public spaces, and much more.
WE CAN MAKE YOUR CAR TRULY MOVE YOU.
We custom-engineer every sound system for each individual model. We obsess over every detail. From the acoustical analysis of the cabin to the component selection and placement, with careful integration into the vehicle structure. And finally a meticulous process of listening evaluations and custom tuning and equalization.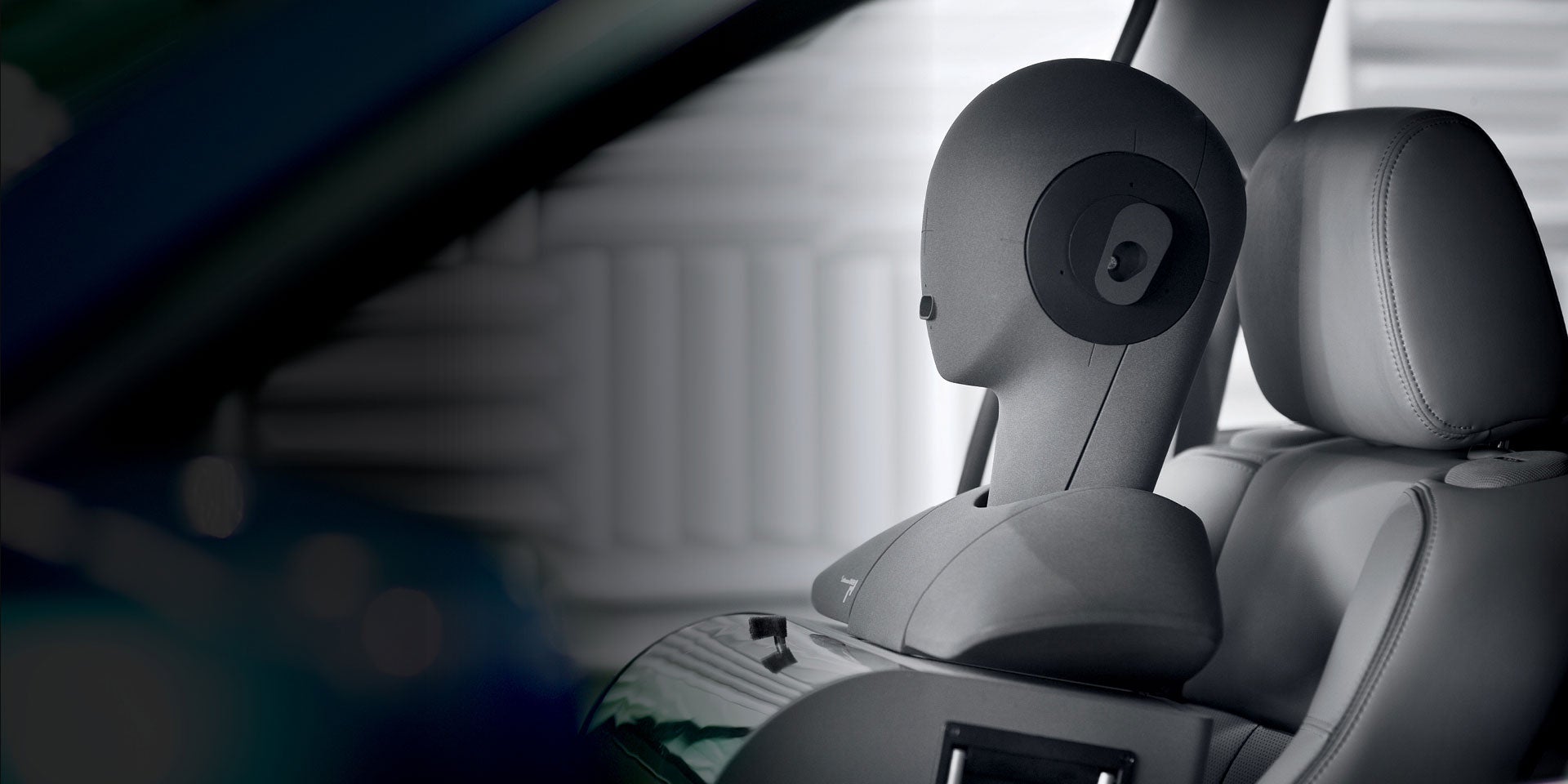 ACTIVE SOUND MANAGEMENT
We work with carmakers to fine-tune engine sound for improved vehicle characteristics and a better driving experience.
SOUND PLACEMENT
We're improving driver awareness by managing directions, blind-spot warnings, and more.
SEATCENTRIC EXPERIENCES
We're taking a new approach to sound in cars by creating a better sound experience in every seat.