Bose hosts Ron Burton Training Village for special STEAM event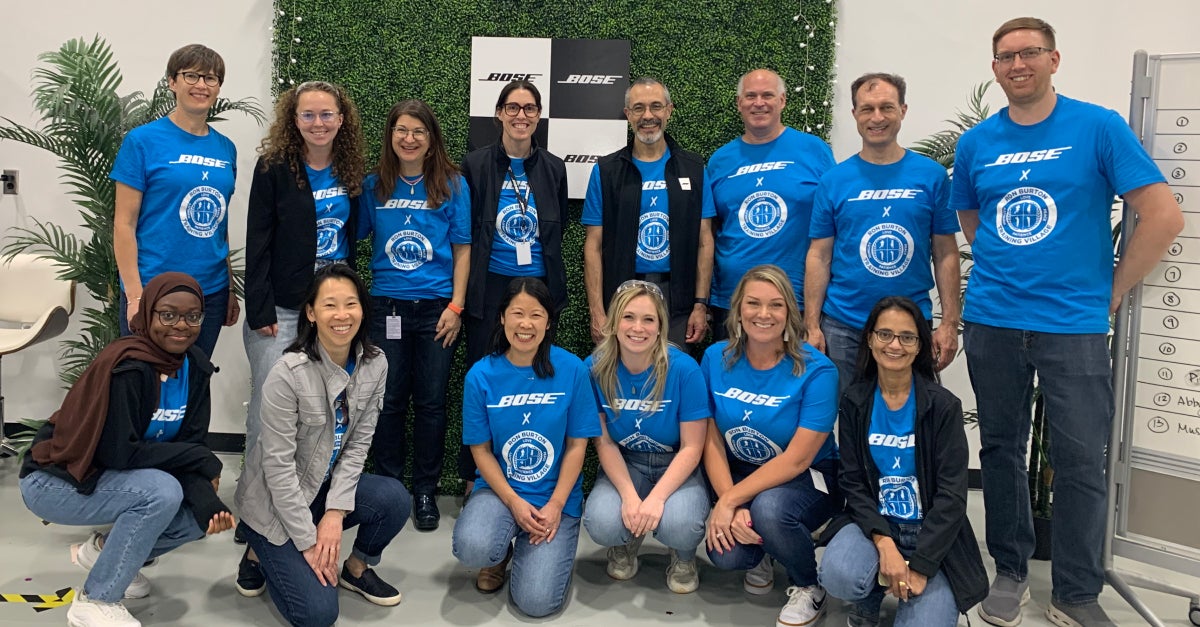 Bose teamed up with the Ron Burton Training Village (RBTV) to give 60 young women an empowering panel presentation about women in science, technology, engineering, arts, and math (STEAM). The teens learned about lesser-known career opportunities in music, were introduced to Bose's Turn the Dial campaign, and heard from female Bose engineers about how their work supports the industry. We couldn't be prouder to support these promising young women in understanding their potential—and we look forward to seeing them make their own mark in everything from acoustic engineering and instrument development to software and beyond.
Ron Burton Training Village is a place where kids can train and grow, and this sprawling facility will help them find purpose through education, leadership, and physical training. Bose is proud to continue our longstanding support of STEAM and relish the opportunity to work hands-on with kids to both challenge and inspire them.
"This wasn't just a feel-good event; it was also important to help this group of students understand and get excited about the range of career opportunities that are out there." — Caitlin Hanson, R&D Engineer and President of Women@Bose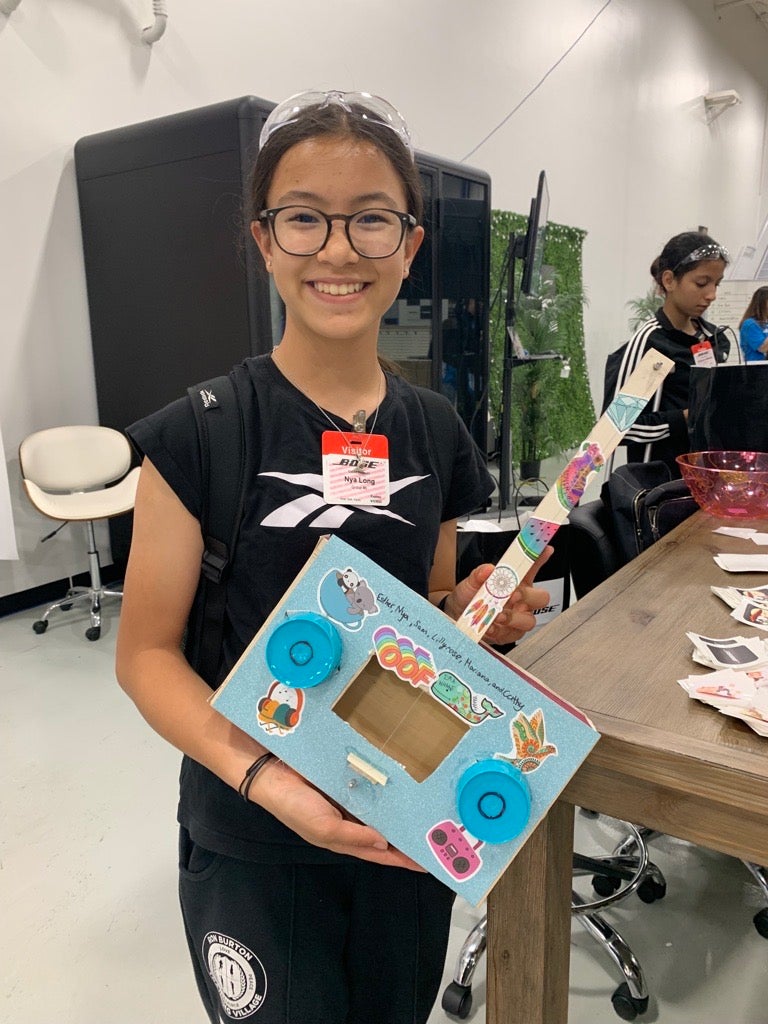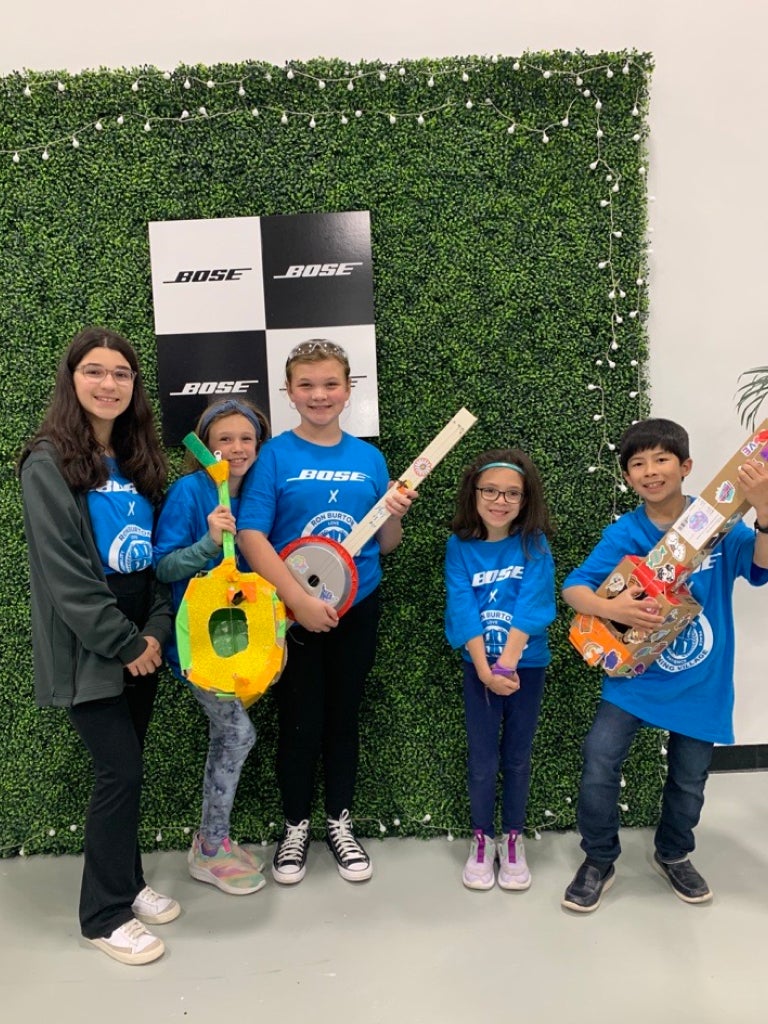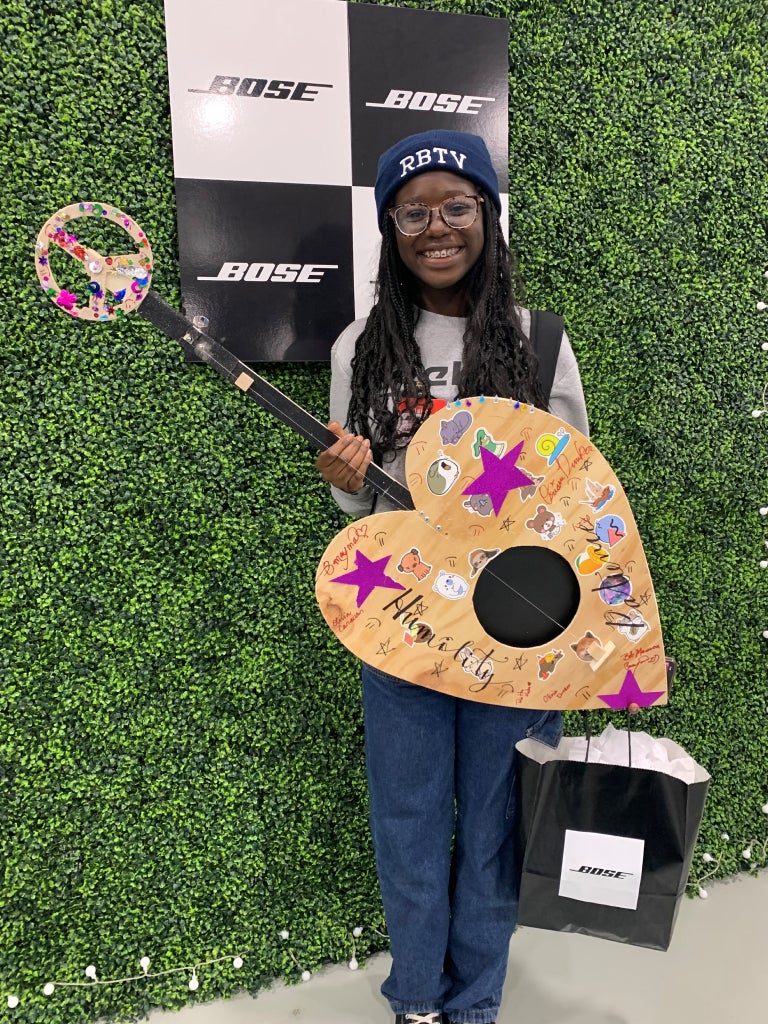 Learn more about the amazing work being done at Ron Burton Training Village.