Bose x Porsche | Introducing the Porsche 968 L'ART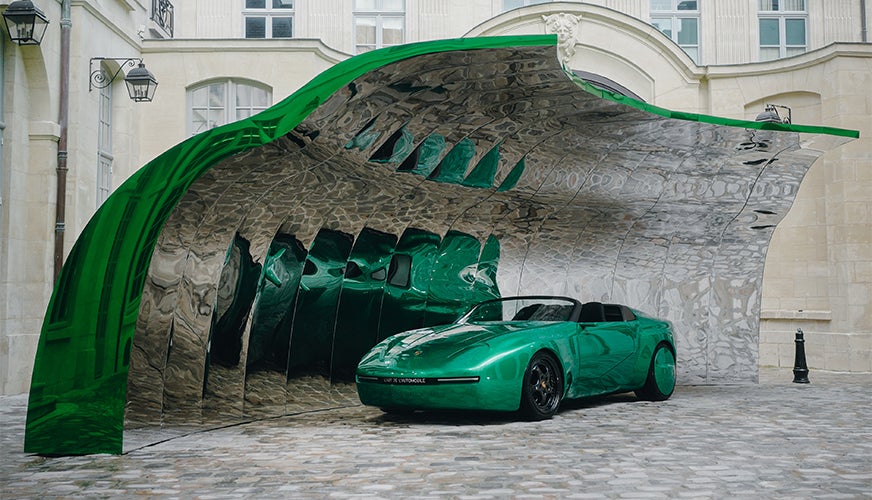 Porsche partnered with Parisian Fashion label L'ART de Automobile and their designer Arthur Kar to redesign the Porsche 968.
The car, which celebrates its 30th anniversary this year, had its retro design updated with a modern flair - all created with exquisite attention to detail over a period of 18 months, inside a Paris workshop.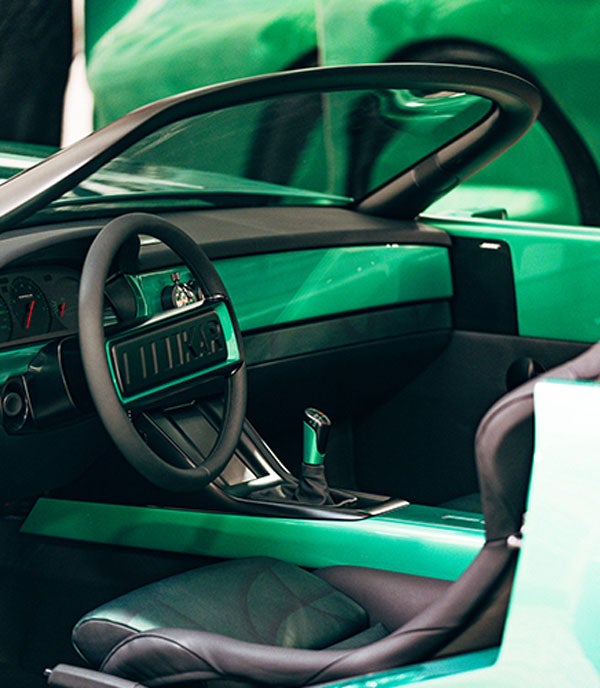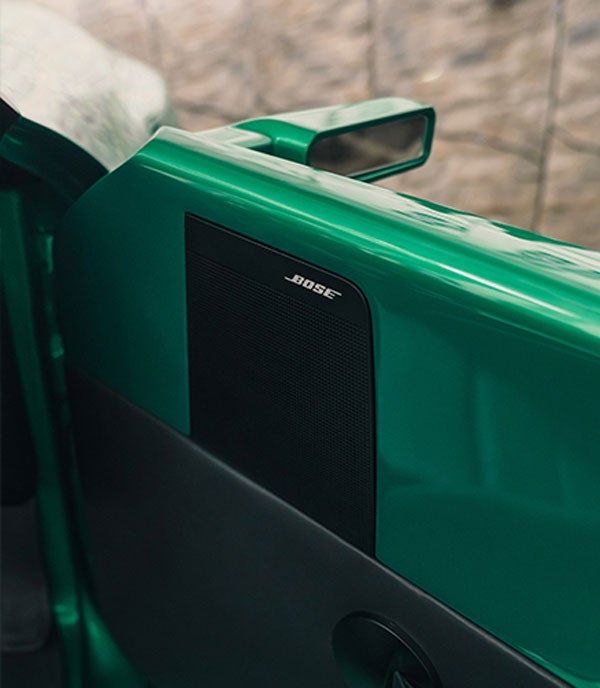 Bose contributed to this concept by developing a unique audio system with a speaker placement and an industrial design, which was not part of the original Porsche 968. Due to the roadster concept, the audio system can be seen at any time, making it a highlight of this vehicle.
Porsche & L'ART de Automobile debuted the 968 ART Car at the Paris Fashion week as part of an art installation in the Marias district of the French capital. The Bose system was able to play high fidelity music throughout the courtyard, increasing the ambiance of the event for all.