Engineering Students Race Ahead with Bose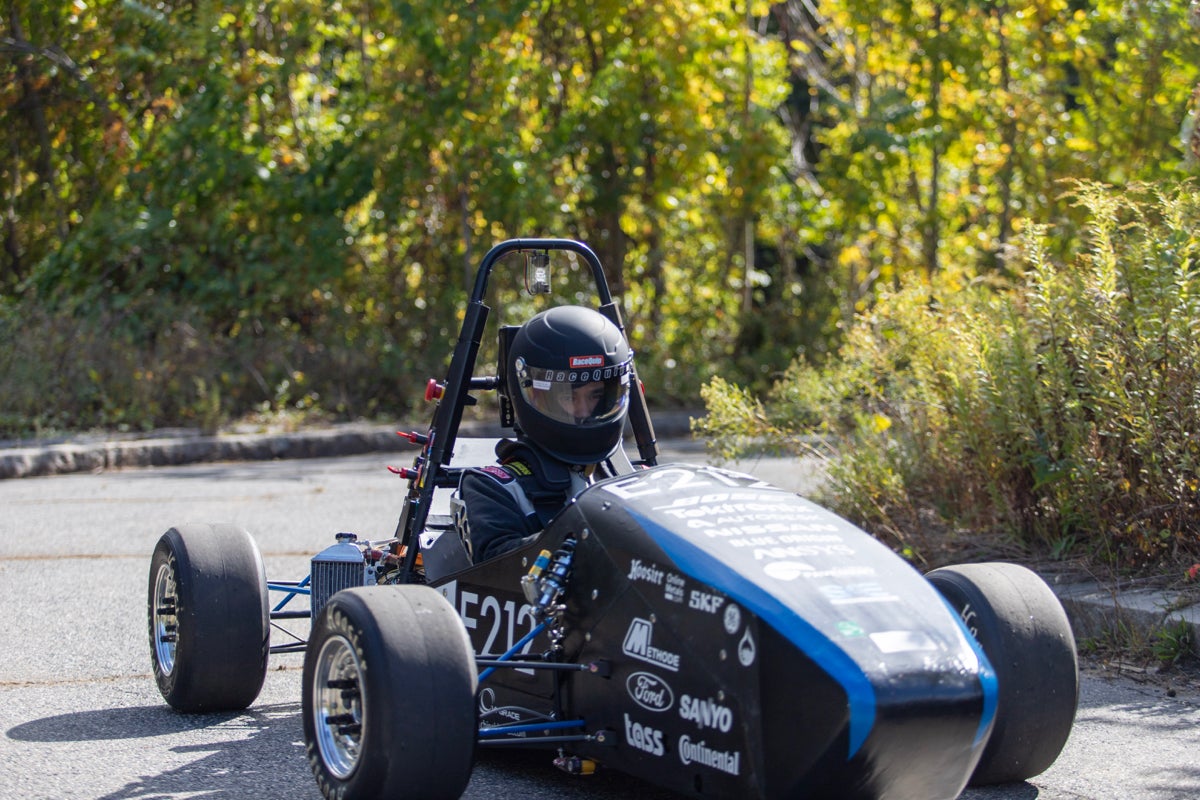 Bose is excited to have once again supported Northeastern University and Olin College students in designing, building, and racing vehicles as part of the SAE Collegiate Design Series. We're even more excited that as a "thank you," they let Bose employees drive them! The students recently brought their Baja and Electric Formula cars to our Framingham, MA campus to show off what they're made of.
Baja SAE and Formula SAE programs give students the opportunity to apply what they learn in class to real world applications. Team members spend countless hours engineering all aspects of the vehicles to gain an extra edge over their competition.
At Bose, we also obsess to be the best and find new technological advancements to improve performance. This type of program and environment fosters engineering leaders and prepares students for their professional careers. Bose has benefited from numerous co-op students and interns from these programs and a few full-time employees. Bose plans to continue support of these great engineering programs!
Learn more about the racing programs here: http://www.numotorsports.com/, http://www.olinbaja.org/, https://www.olinelectricmotorsports.com/