My Job At Bose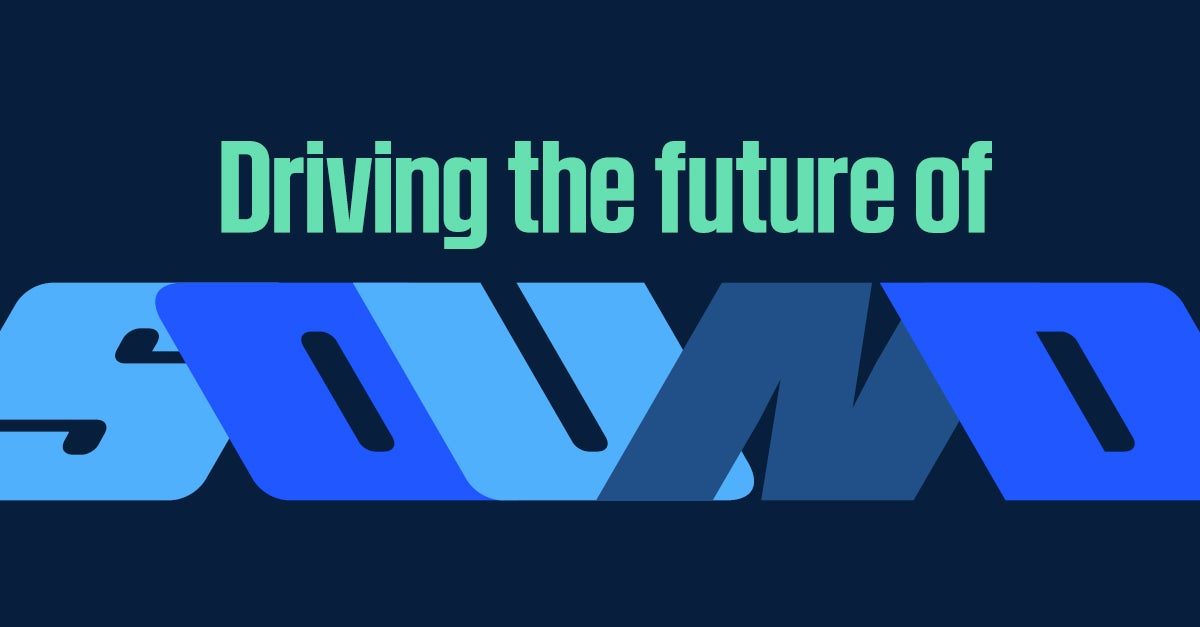 In this series, we'll meet some of the Bose Automotive employees who are the force behind sound innovation.
From obsession to profession with Masa Nagamiya
Senior Product Manager, Bose
Focus: SeatCentric Technologies
Discover how one Bose Automotive employee turned a personal passion for music into a career developing innovative sound products.
Join Our Team 
We are always looking for people who are driven and passionate about the power of sound. Explore opportunities.
Careers at Bose