NEWS AND STORIES THAT INSPIRE US
We truly believe in
the power of sound.
We back up that belief with the imagination, passion and ingenuity of engineers,
creative thinkers, tradition breakers and innovators across the globe.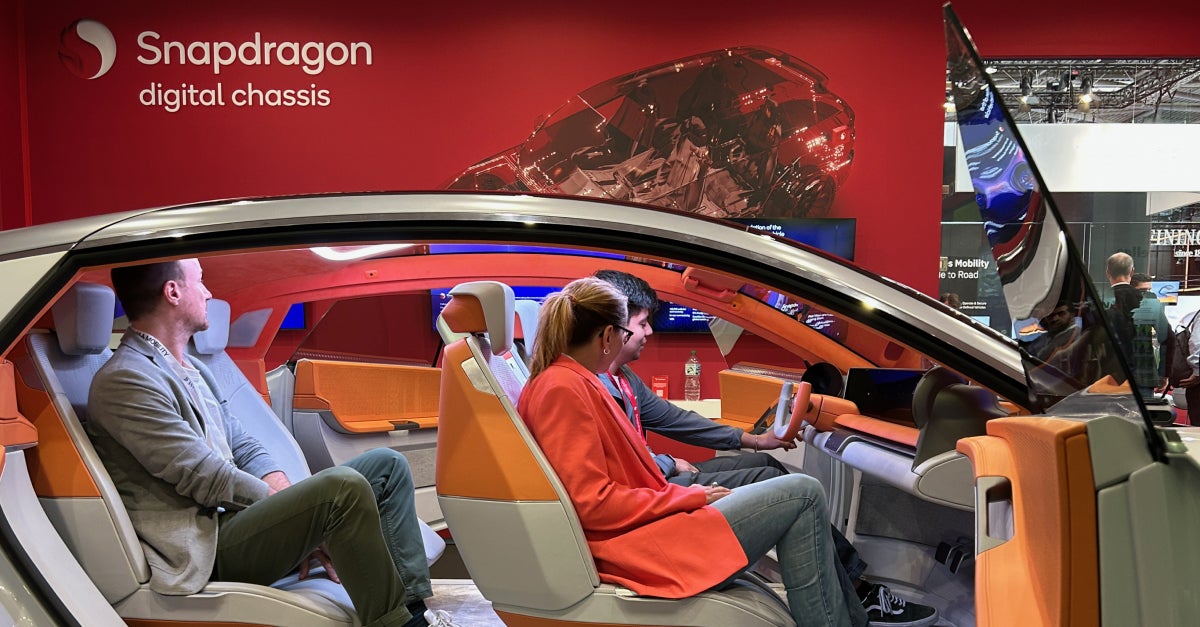 Thanks to a new flexible delivery strategy and collaboration with Qualcomm® Technologies, Bose premium sound can be seamlessly integrated into the Snapdragon® Digital Chassis™ ecosystem.