NEWS AND STORIES THAT INSPIRE US
We truly believe in
the power of sound.
We back up that belief with the imagination, passion and ingenuity of engineers,
creative thinkers, tradition breakers and innovators across the globe.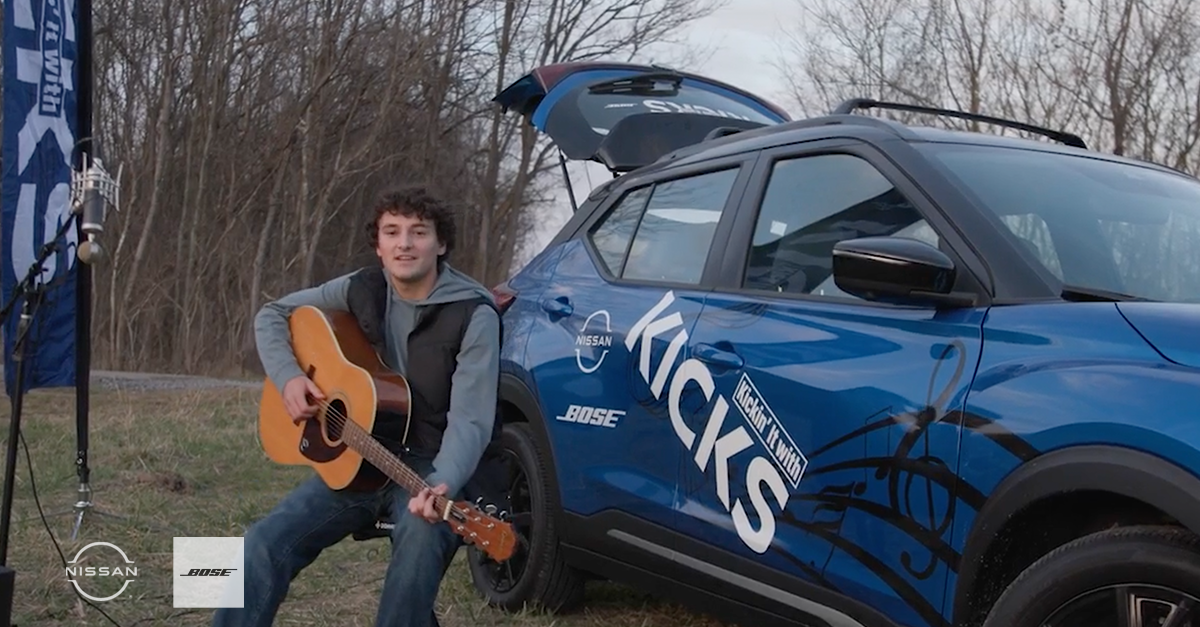 Bose and Nissan are teaming up to give six Nashville music students a chance to break into the music industry and earn $1,000 toward their education.